Comprehensive Farm Management: Anytime, Anyplace
We've made smarter herd management mobile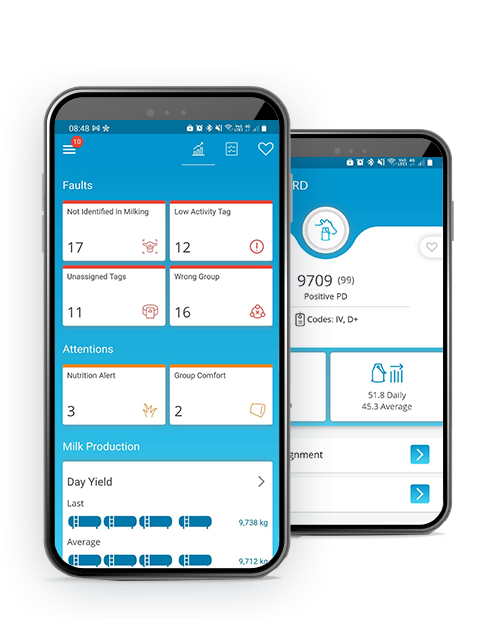 Comprehensive Farm Management Made Mobile

A mobile app that helps you be where you're needed most—with your cows.
The Afi2Go Prime mobile app enables real-time herd monitoring and management from any location with an internet connection for maximum flexibility in herd management.
As an extension of AfiFarm 5.5, the latest version of our market-leading dairy management software, Afi2Go Prime enables RFID-based identification, treatment update and decision-making without being confined to an office. Available on both iOS and Android smartphones, the app allows users to search or identify animals with an RFID, Bluetooth-connected wand for individualized work on cows.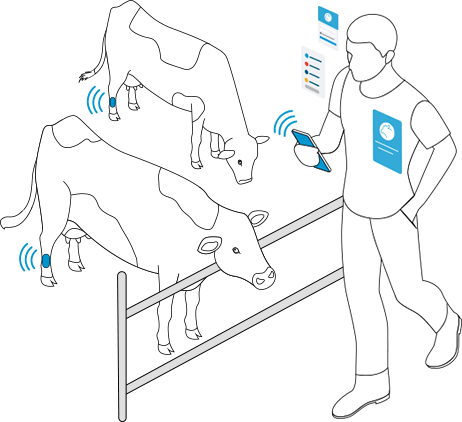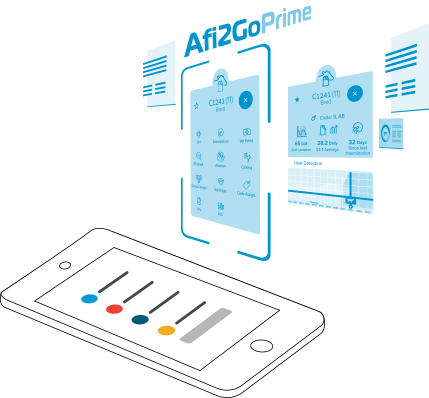 Everything You Need to Know—At a Glance
Easy-to-access information to make informed decisions
Afi2Go Prime allows data to be entered or accessed in the field, eliminating visits to the office for a list or for data entry. Data collected by the app is synched real-time with the AfiFarm management software.
Anything You Need to Do—With a Touch
Simple, on-the go herd management.
With Afi2Go Prime, key AfiFarm features such as tag assignment, group change, sorting and treating animals, are available anytime, anywhere. The software accurately detects sick animals and animals in heat, and identifies cows with mastitis, negative energy balance, digestive problems, and anestrus; the mobile app allows farm managers to access the functionality in the field for treatment and management from their smartphone or tablet.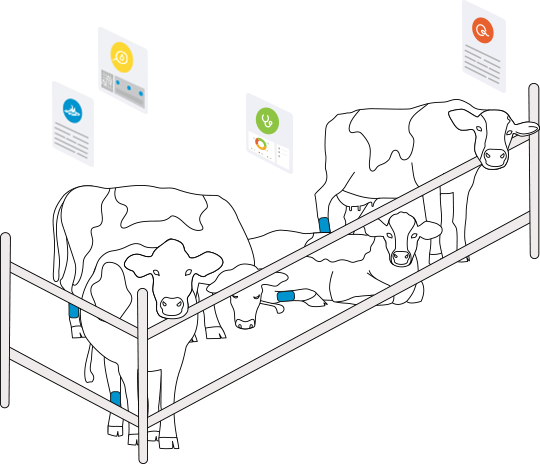 Explore Afimilk's solutions