TODAY
Take your cows with you - wherever you are!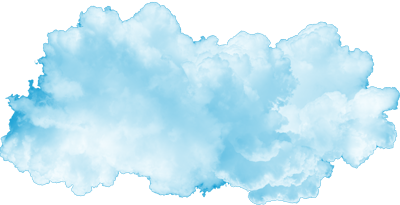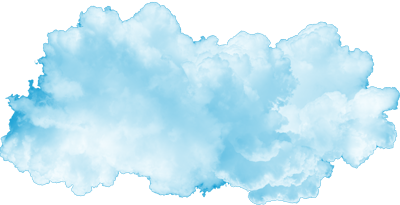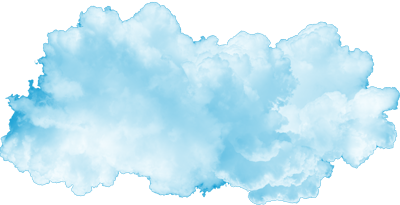 The Today Dashboard can be opened from any device connected to the internet. It provides farm managers with a snapshot of all important tasks, current issues, or events that require attention. It also provides a user-friendly overview of recent yield performance, compared to the previous day. This is an easy way to determine trends and intervene, if necessary.
Your dashboard will help you monitor the following tasks and issues
Insemination
Health issues (mastitis, ketosis, fresh, digestion, cows to inspect)
Suspected abortion
To dry off
Due calving
Anestrus
Pregnancy check
Wrong groups
Not identified in parlor
Unassigned tags
Group comfort
Nutrition alerts
Day
Session
24hr avg milk/ cow
Fat
Protein
View milking progress by last session or last 24 hours.