Dairy Herd Management Solutions
Access critical data, real time notifications, trend analysis, and mobile applications for improved farm management.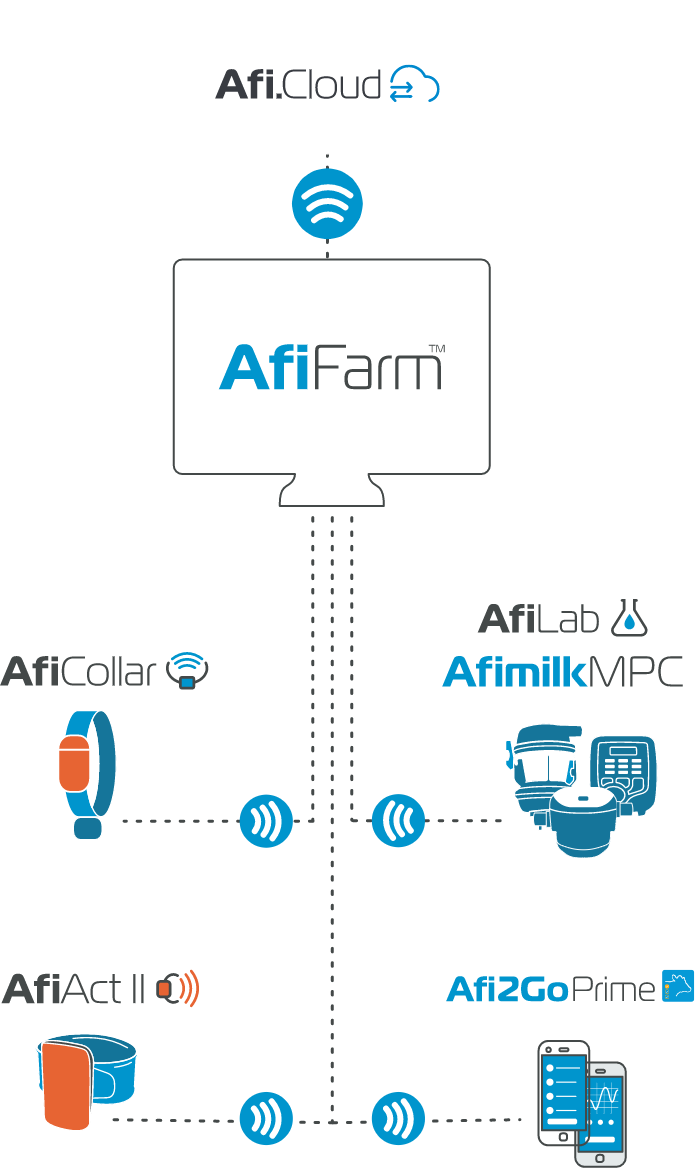 AfiFarm 5.5 for effective management of animal inventory, problem detection (like sick animal or wrong group) and intervention, milking, health and fertility monitoring.
Insemination &
Fertility Alerts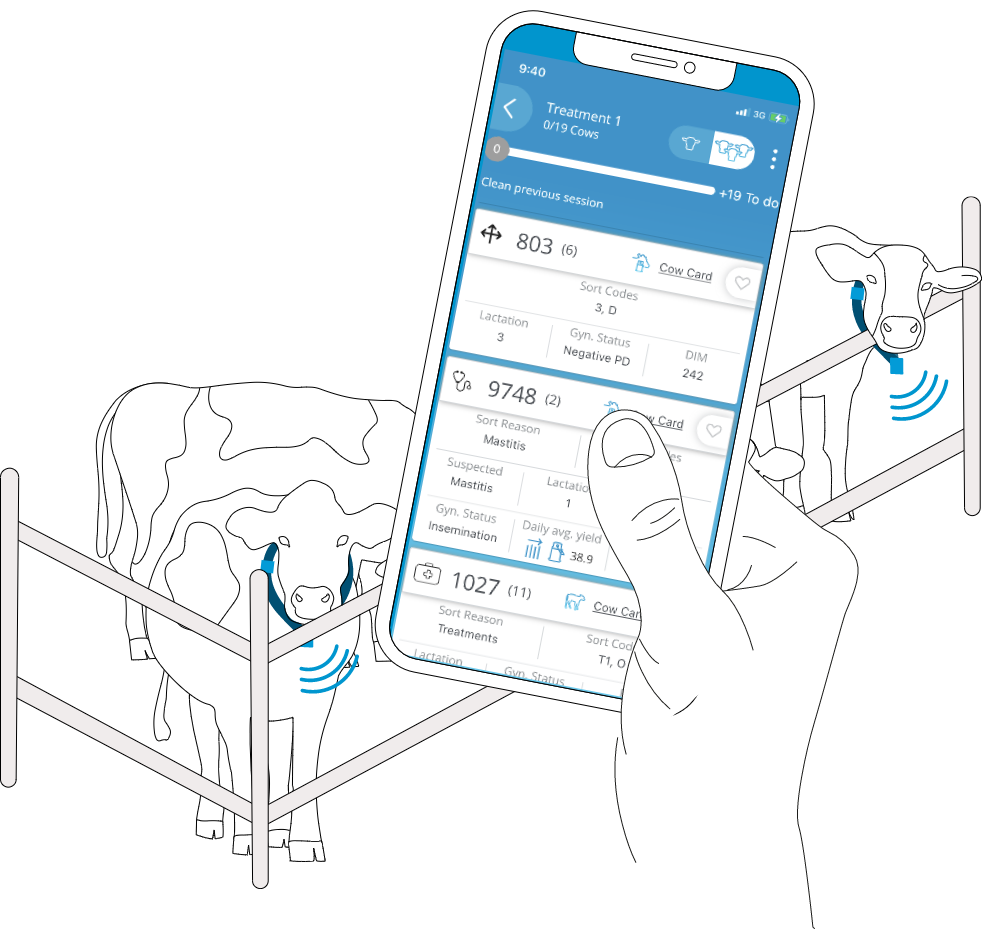 It's time for farms to go paperless
Herdsmen, inseminators, and vets can access task lists and cow cards, and record all actions directly via the app on their mobiles. Managers can use the app to monitor workers' progress and the farm status,  displayed on the dashboard
Elevate your farm management with Afi.Cloud
Afi.Cloud Backup keeps your data intact, even in a catastrophe. 
Afimilk Cockpit provides visual KPIs (key performance indicators) of top priority topics – fertility management, health, and production.
TODAY dashboard provides visual cues on that spotlights the current status of the farm's key management aspects (milking, tasks, and problems).
Main Features of our Dairy Herd Management App
Get access to more data, more farm trend analysis, and get to know your cows even better.
You may also be interested in this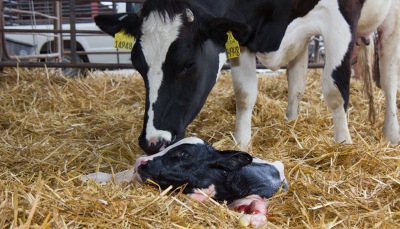 Automatically monitored behavioral (feeding and locomotor) irregularities of Israeli Holstein cows were investigated in three dairies in relation to animals' health status and stress conditions. Feeding behavior patterns were analyzed on the base of automatic on-line recording of feeding events. Indices of feeding behavior irregularities were proposed.
Long lasted feeding behavior irregularities were accompanied by poor health related parameters: higher milk Somatic Cells Count and conductivity, greater body condition loss toward first insemination, and increased cooling rate.
Read More