COCKPIT
Ready to become a farm-pilot?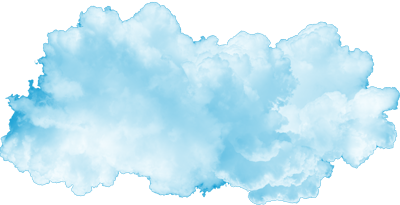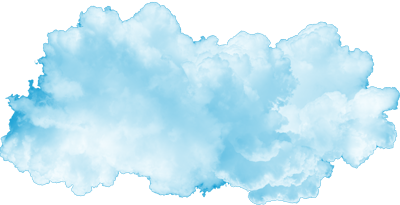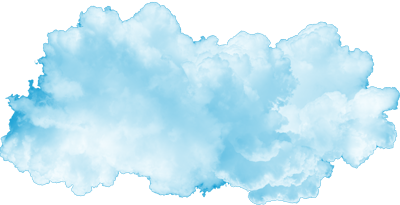 Cockpit provides real-time Key Performance Indicators (KPIs) in Fertility, Health, and Milk Production. Its intuitive design provides all farm types (small and large) with up-to-date herd data according to any specified period or season. This valuable analysis can be harnessed to identify trends, observe inefficiencies, and boost performance.
The information provided by Cockpit requires minimal navigation, adapts to all screen sizes, and is accessible where an internet connection is available. So now you can monitor consistently, and act swiftly on events that impact your farm.
Intuitive cockpit-style dashboard
Farm score against industry benchmark or customized personal goals
 Settings based on personal or seasonal goals. Monthly, quarterly, seasonal, or yearly view 
Visual KPIs (key performance indicators) with actionable insights on fertility, health, and milk production
KPIs cover the complete range of issues faced on your farm in the key areas.
Average DIM 
Preg Rate 
Heat Detection 
Conception Rate (Heifer, 1st Lactation, 2nd+ lactation)
Avg Days Open 
% Open> 150 DIM 
Number of inseminations 
Heat detection rates 
Days from VWP 
Abortion rates
Conception rates by service
Retained Placenta
Ketosis
Metritis
Milk Fever
Displaced Abomasum
Mastitis Rate
Lameness
Daily Avg. Milk/ Cow
Avg. Herd production
Yearly Avg. RHA
Persistency
Fat
Protein
Each gauge provides an accessible, visual insight of the farm's performance on a category
Afimilk Cockpit is compatible with AfiFarm version 5.3 onwards.