On 17 January 2019, 30 specialists from the Kirov Dairy Plant arrived in the Krasnodar Territory to participate in Afimilk's experience sharing seminar.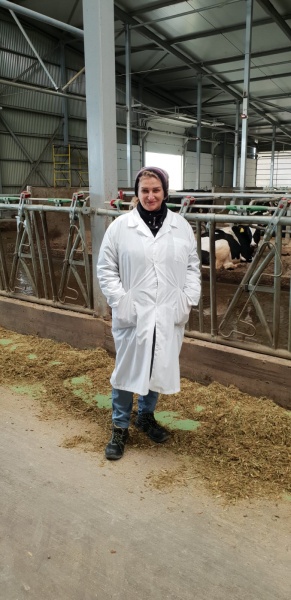 During the seminar, the participants considered the following topics:
New Afimilk technologies for herd management
Technology of the dairy business
Feeding
The theoretical part of the seminar was supported by a visit to the dairy farms of the two leading agricultural enterprises of the Krasnodar Territory in dairy farming – Agroholding "Steppe" and Agroholding "Kuban". The specialists from the Kirov region were able to see the use of the Afimilk management system and equipment in practice and ask their colleagues different questions.
Afimilk company thanks the management of Agroholding Steppe and Agroholding Kuban for the opportunity to visit their dairy farms and hopes to continue organizing such events in the future.