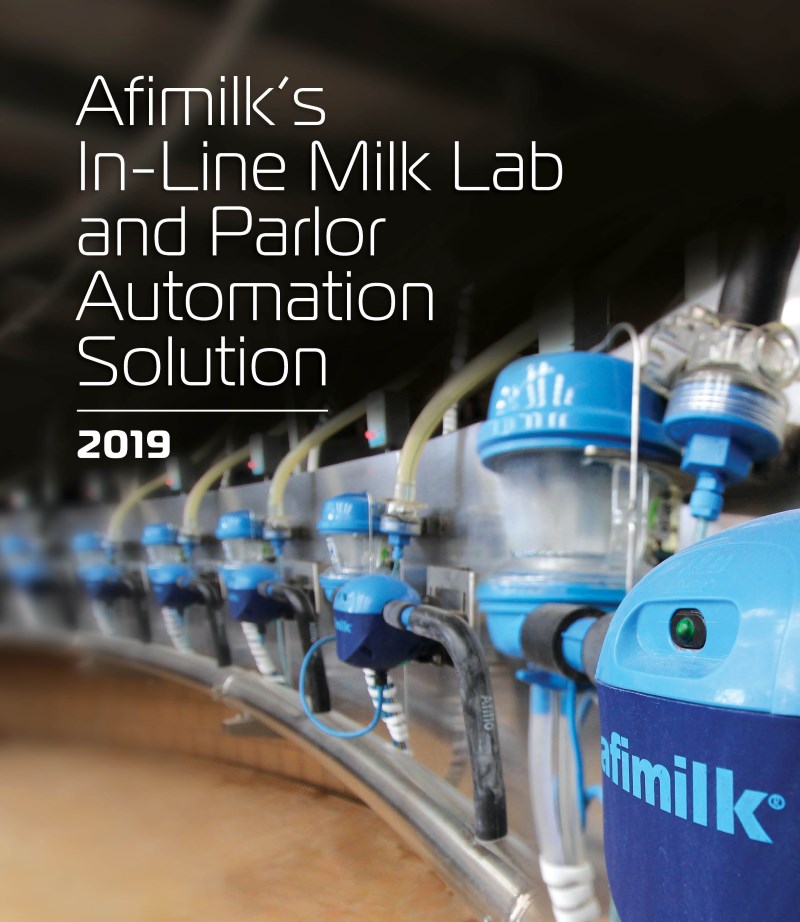 The physiological condition of any animal is reflected in the components of its body fluids, such as milk in a dairy cow. Using an optic sensor, we can measure milk composition (fat, protein, lactose and blood) for each cow during every milking.
Introduction to Afimilk in Russian Language
Instructions for taking milk samples.
Afimilk Projects has vast worldwide expertise in setting up dairy farming projects from large-scale operations to small farms.
Get full control over milking process at every milking point – for healthier udders.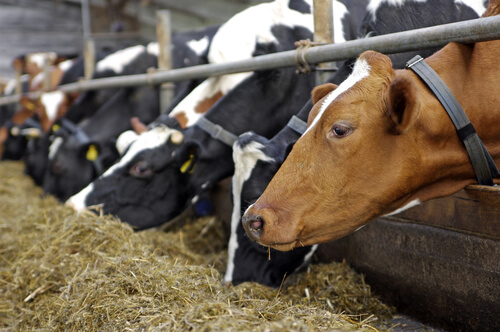 Treating cows as individuals and going back to thinking like a cowman rather than a herdsman will optimise yields and profits, said South African dairy farmer Nigel Lok at this week's British Cattle Breeders Club Conference, Telford.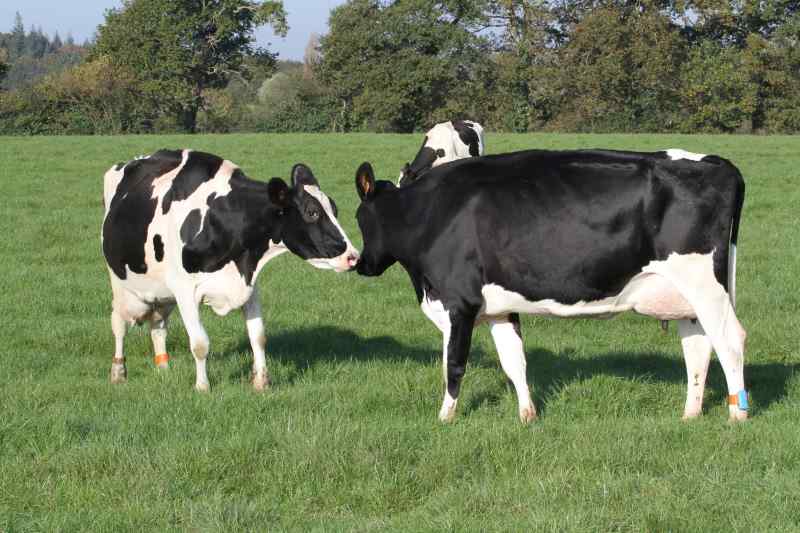 To assure cows calve at optimal intervals and maintain milk production at peak levels of efficiency, it is necessary to constantly keep a close eye on the cows, which isn't always an easy task. Automated heat detection systems are making this possible in today's industry. However, most systems on the market, including AfiAct, provide the producer with more that just a heat detection tool.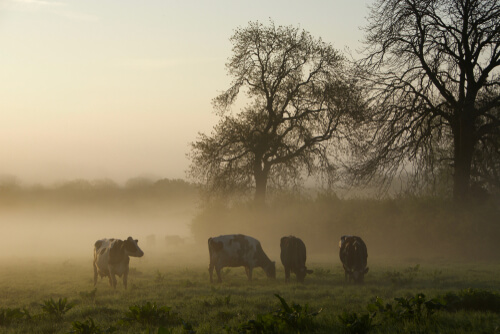 When we put Leontien VandeLaar on the cover of our 2011 "Women in dairy" issue, we knew she had a powerful story – but we were blown away by just how many connected with the Indiana dairywoman.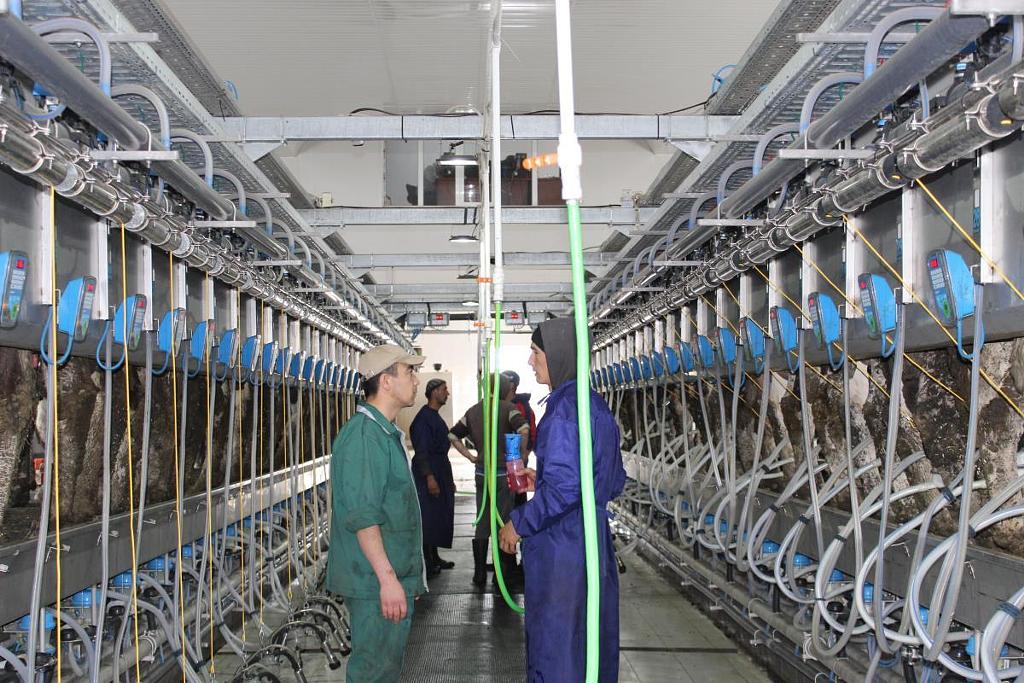 AfiMilk won 12 million-euro tender to provide its advanced milking parlors to locations around the Eastern European country.
In-Line Milk Lab consists of two sensors for decision support and early detection of health issues.