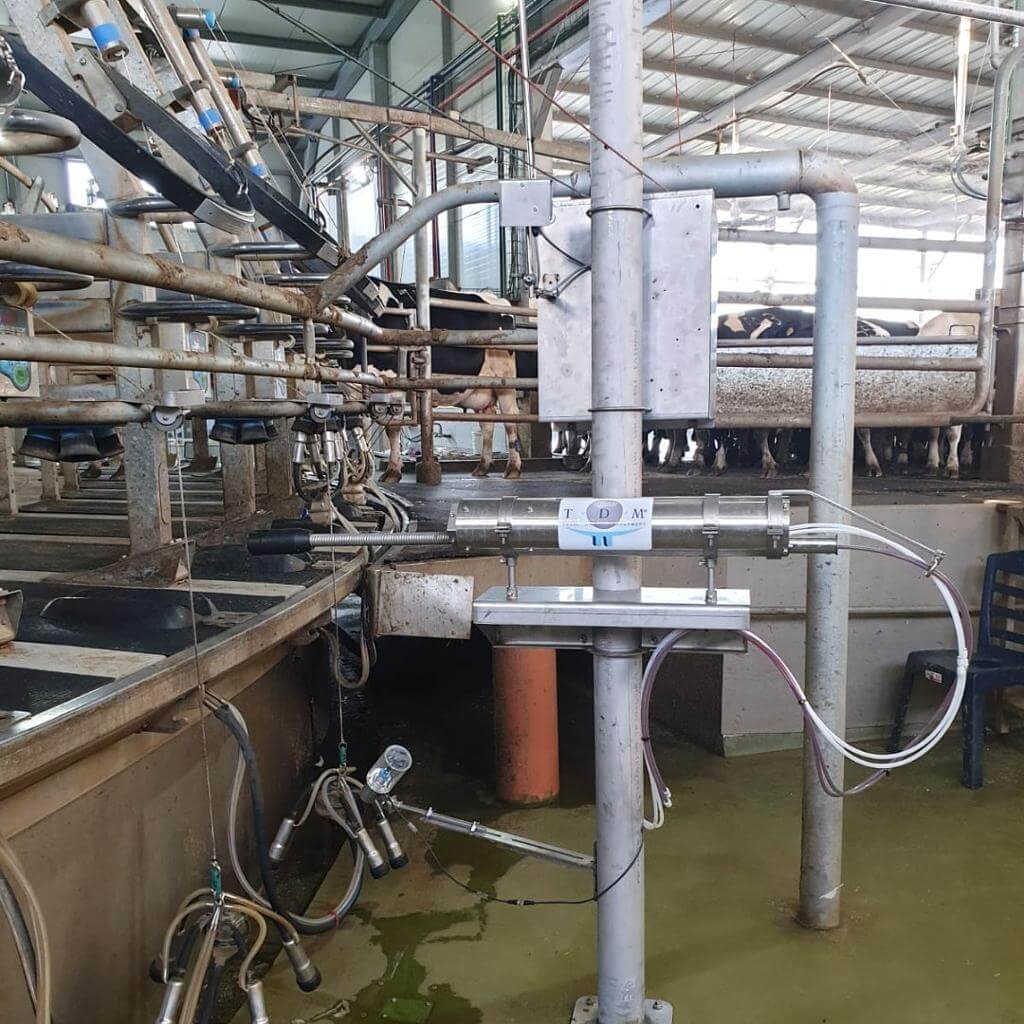 New TDM Iodine sprayer installed on our rotary platform in Kibbutz Gazit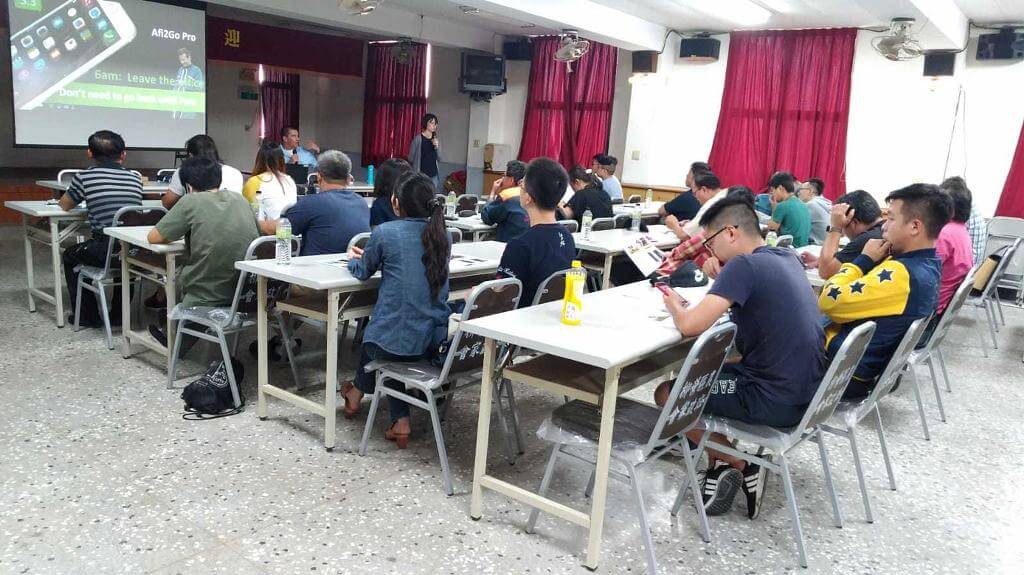 Two days of AfiFarm 5.3 and AfiCollar seminar for Afimilk users in Taiwan 21.05.2019 in Chung Hua County 22.05.2019 in Tainan County
Giving NZ farmers valuable insight on Afimilk systems for profitable dairy farming during our Info Days:14.5.19 Allenton, Ashburton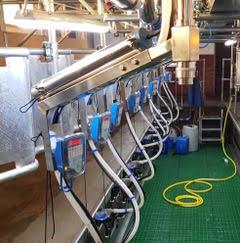 Probably Afimilk's northernmost installation, at latitude 66 degrees. Our customer is located close to Kalix, 1000 km north of Stockholm. He is milking 100 cows in his stand-alone Swing-Over Herringbone Double 10 milking parlor, 2 milking sessions per day.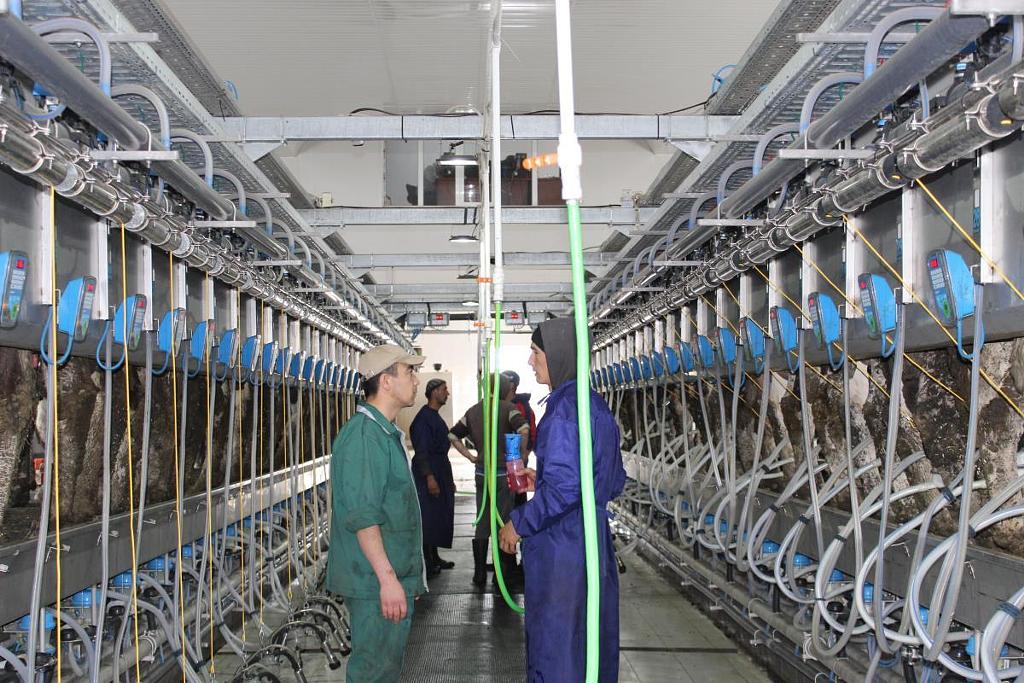 A 2×30 Parallel type parlor manufactured by Afimilk was launched in Samarkand, Uzbekistan. The Afimilk team wishes a lot of success and high yields to our friends from Samarkand!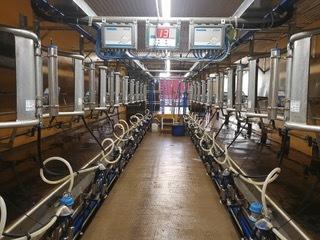 We are happy to let you know that in April 2019 our AfiFarm Management System was installed in the 2×16 milking parlor of a large dairy farm located in the Linkoping area , 200 km south of Stockholm, Sweden. Currently they are milking 1000 cows, 3 milking sessions per day.
Come visit us at the South Island Fieldays, Kirwee, NZ, taking place 27.-29.03.2019 – section C, booth #C27.We'll be happy to tell you all about our solutions for more profitable dairy farming.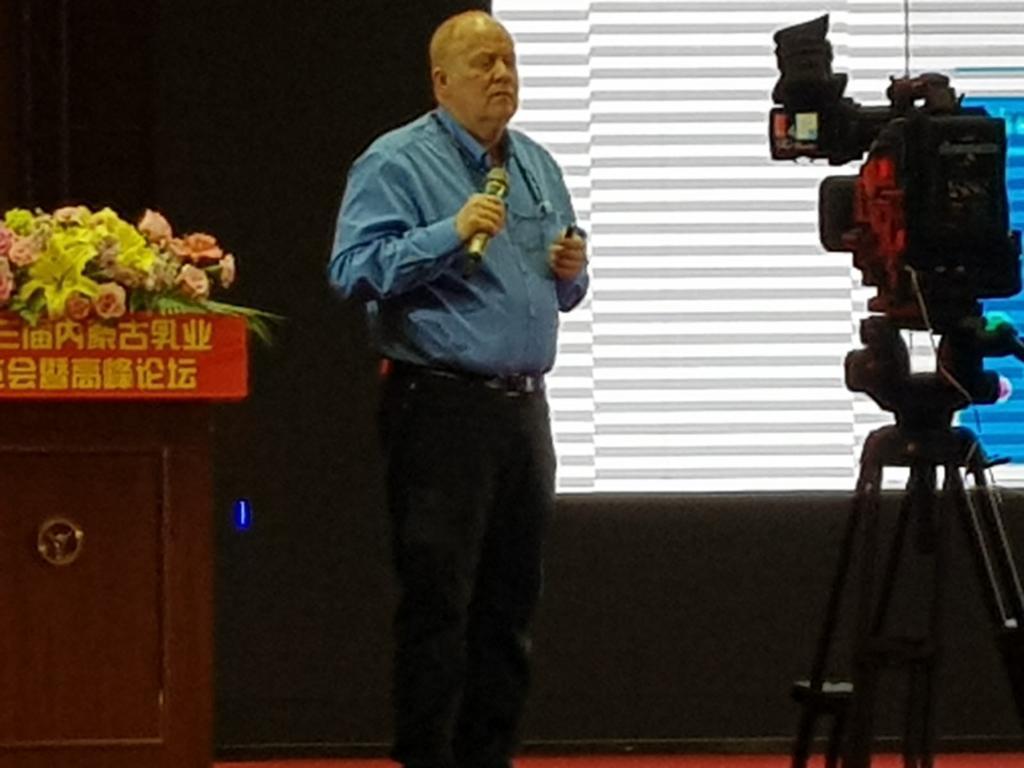 March, 26, 2019 Inner Mongolia dairy Expo, Hohhot – China's milk capital. Afimilk's Amir Ben Yehoshua gave a presentation on smart sensors and sophisticated SW to improve herd health and fertility performance.
Aim high. Reach for success. China Dealers Summit 2019 at Sanya, March 18-19, 2019.We are happy to host over 40 Afimilk dealers discussing our solutions#Afimilk_Dealers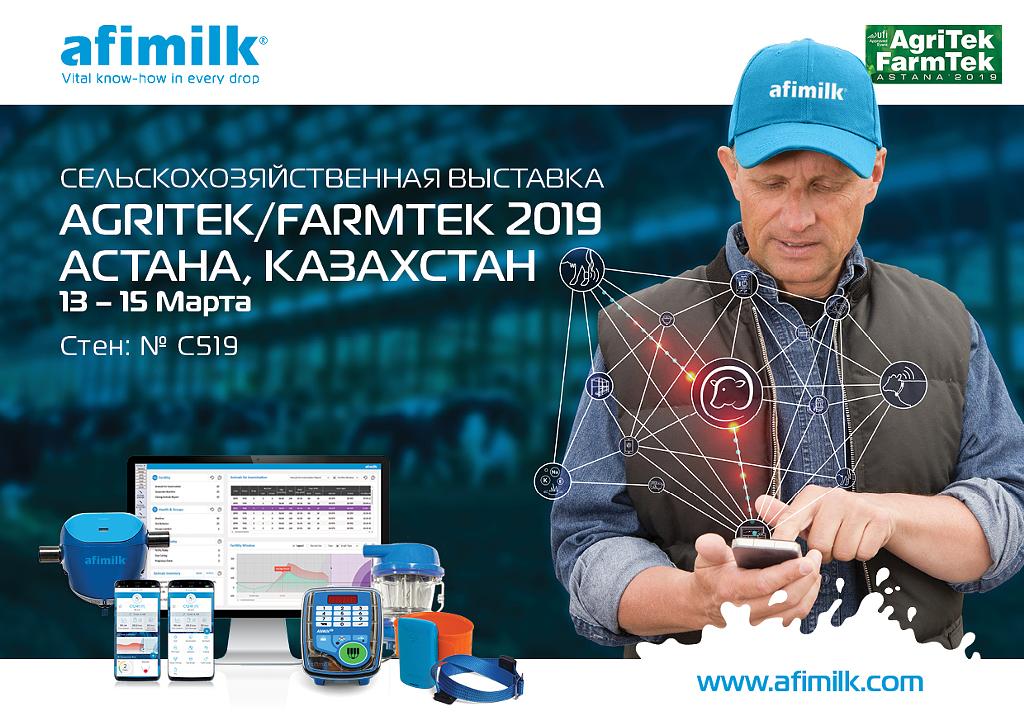 Afimilk will be exhibiting at AgriTek/FarmTek 2019 in Astana, Kazakhstan, 13-15 March 2019 Come visit us at both # C519!