From February 17 to 21, 2019, Afimilk held a technical seminar at its Headquarters in Israel.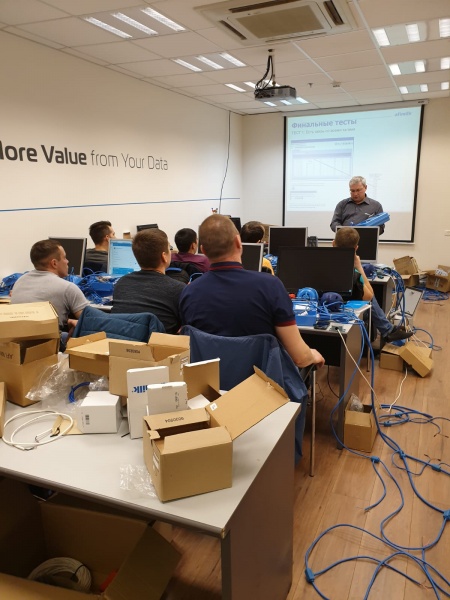 Dealer representatives from the Republic of Bashkortostan, St. Petersburg and the Udmurt Republic attended the 5-day seminar. Like for previous seminars, we invited, and trained, specialists from the largest farms with Afimilk equipment installed. This time, we had representatives from the Bryansk region and the Republic of Tatarstan participating.
The training was divided into two parts. The first part was devoted to the technical issues – Afimilk's new equipment and its maintenance. The second part dealt with software installation and update.
At the end of the seminar, all the participants took an examination test. All of them got excellent marks and received a Qualification Certificate.