FITCHBURG, WI–Afimilk North America recently added four new members to the sales and technical support teams in the U.S. in response to the company's goal of satisfying the cow monitoring and parlor automation needs of dairies across the U.S. In addition, Jen Weber, North American Technical Director, is searching for additional candidates for application and technical support roles to further grow the technical team.
Welcome to the sales team Abbi Goldenberg, Regional Sales Manager, East, and Chris Lundgren, North America Business Development Manager; and to the technical team, Daniel Horton, Application Support Specialist and Drew Fries, Software Technical Application Specialist.
With his previous work at the research dairy, Piedmont Research Station, Daniel Horton learned firsthand how Afimilk technology helps in day-to-day dairy operations. "Technology is the future of dairy," said Horton. "When I realized what it could do, specifically how AfiLab could reduce labor and treatment costs, I knew I wanted to be a part of the company." With his research background, Horton will work with universities to expand trials. He holds a degree in Dairy Science from Virginia Tech and also owned and operated his own dairy for more than a decade.
In his customer application support role, Drew Fries will apply his IT and software development background to serve customers. Fries holds a degree in Management Computer Systems from the University of Wisconsin and has experience providing applications support at large corporations.
As territory manager, Abbi Goldenberg will support dealers and customers in the eastern US and Canada. Her dairy and livestock background, focus on customer service, previous work with corporations and universities, make her a great fit for Afimilk. Goldenberg holds a bachelor and master degrees in agriculture.
Chris Lundgren, who serves as North America Business Development Manager, has strong relationships in the industry from serving in sales and management roles for breeding and genetics companies as well as the American Jersey Cattle Association. He was a dairy science major at the University of Wisconsin as well as a graduate of the Missouri auction school.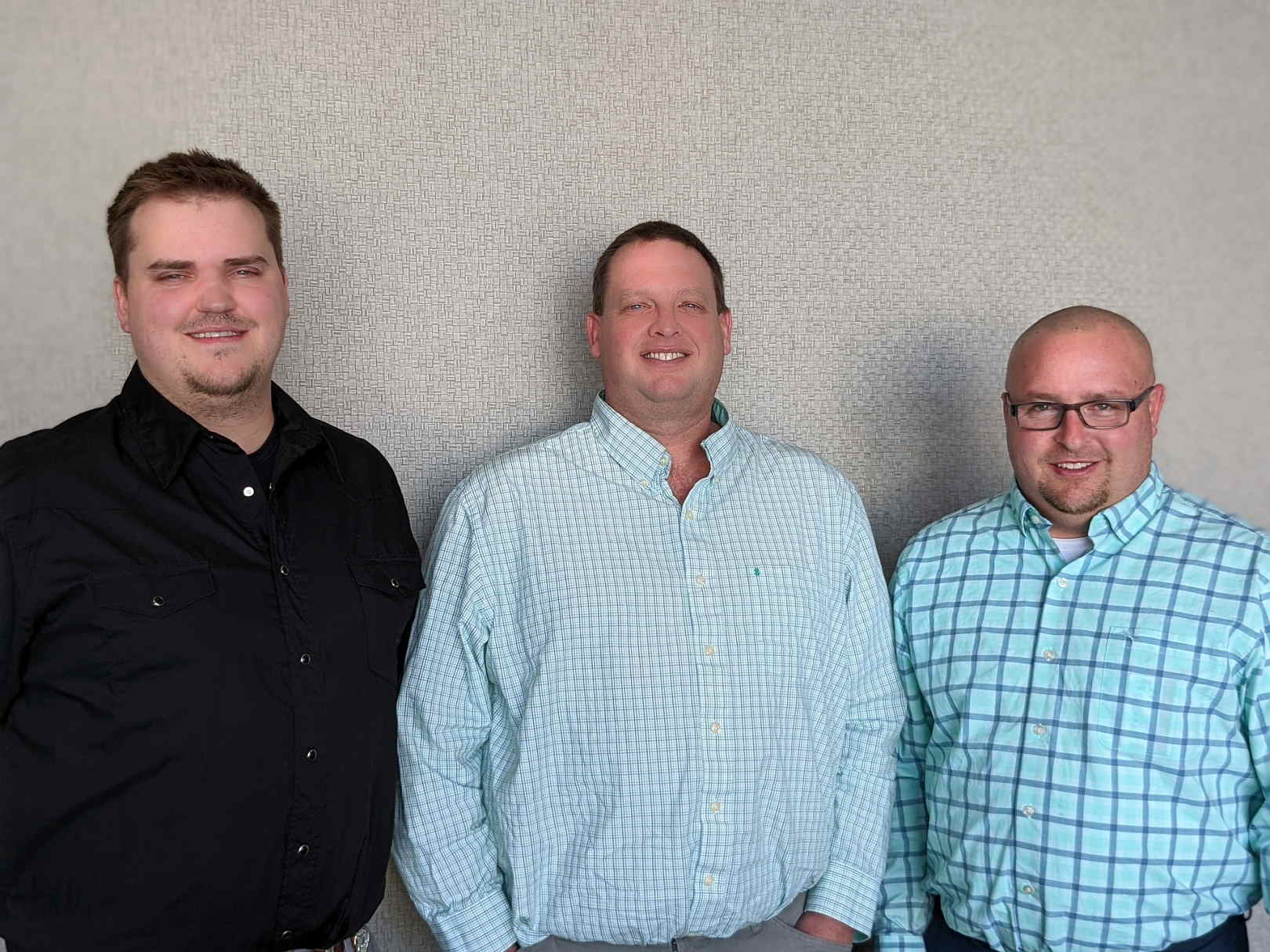 Afimilk is a global leader who has revolutionized dairy farm technology and herd management with the introduction of the world's first electronic milk meter in 1978. Since that time, the company has led the industry with several ground-breaking developments, including the first use of conductivity for mastitis detection, the first commercial heat detection pedometer and the first dairy herd management system. Today, Afimilk operates in more than 50 countries serving more than 15,000 dairy farms and over 10 million cows through a global network of 250 dealers. Afimilk U.S.A. Inc., based in Fitchburg, WI, serves dairy farms across the United States and Canada through its network of authorized dealers. Visit www.afimilk.com to learn more.