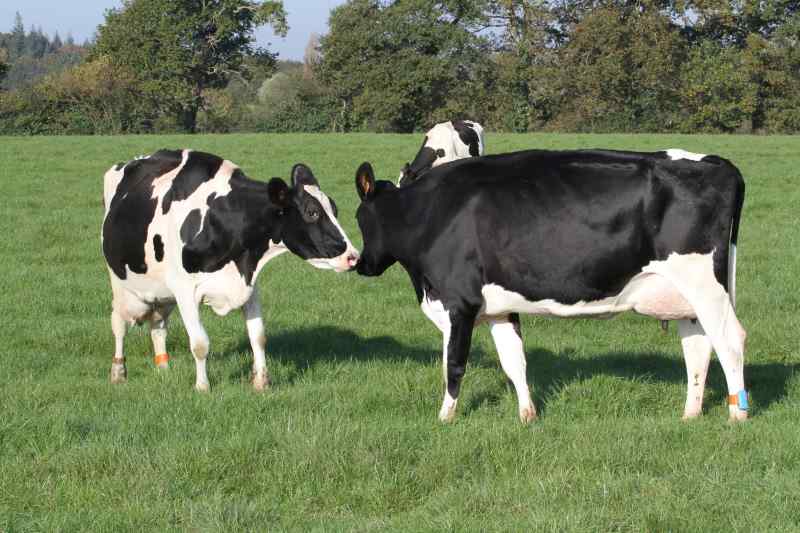 To assure cows calve at optimal intervals and maintain milk production at peak levels of efficiency, it is necessary to constantly keep a close eye on the cows, which isn't always an easy task. Automated heat detection systems are making this possible in today's industry. However, most systems on the market, including AfiAct, provide the producer with more that just a heat detection tool.
The next generation solution for the most accurate heat detection.
We are here to provide diary producers with the technology and knowledge to profitably produce high quality milk.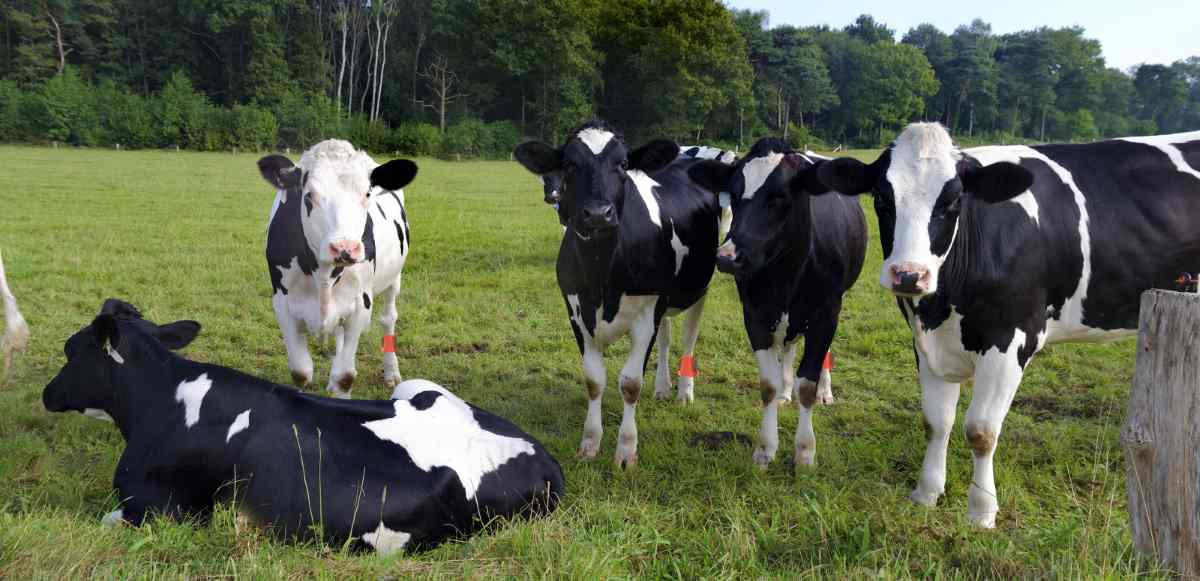 Dairy producers have long understood the importance of visual cues in determining cows' fertility and health status. Since round-the-clock observation can be impractical and labor-intensive, especially on larger operations, many dairies are now turning to technology for cow monitoring solutions.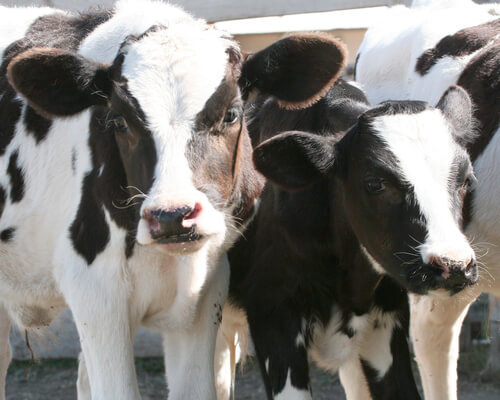 Technology takes monitoring cows at calving time to a new level. Knowing when a cow is going to calve can improve calf and cow survivability as assistance can be provided during difficult calvings and colostrum can be fed promptly after birth.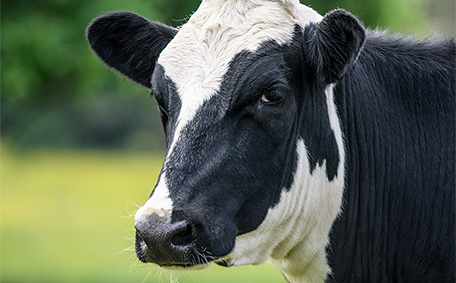 Lameness is one of the most common and most economically destructive production diseases of dairy cows. It is associated with a reduction in milk yield and fertility and an increase in culling rate and medical costs.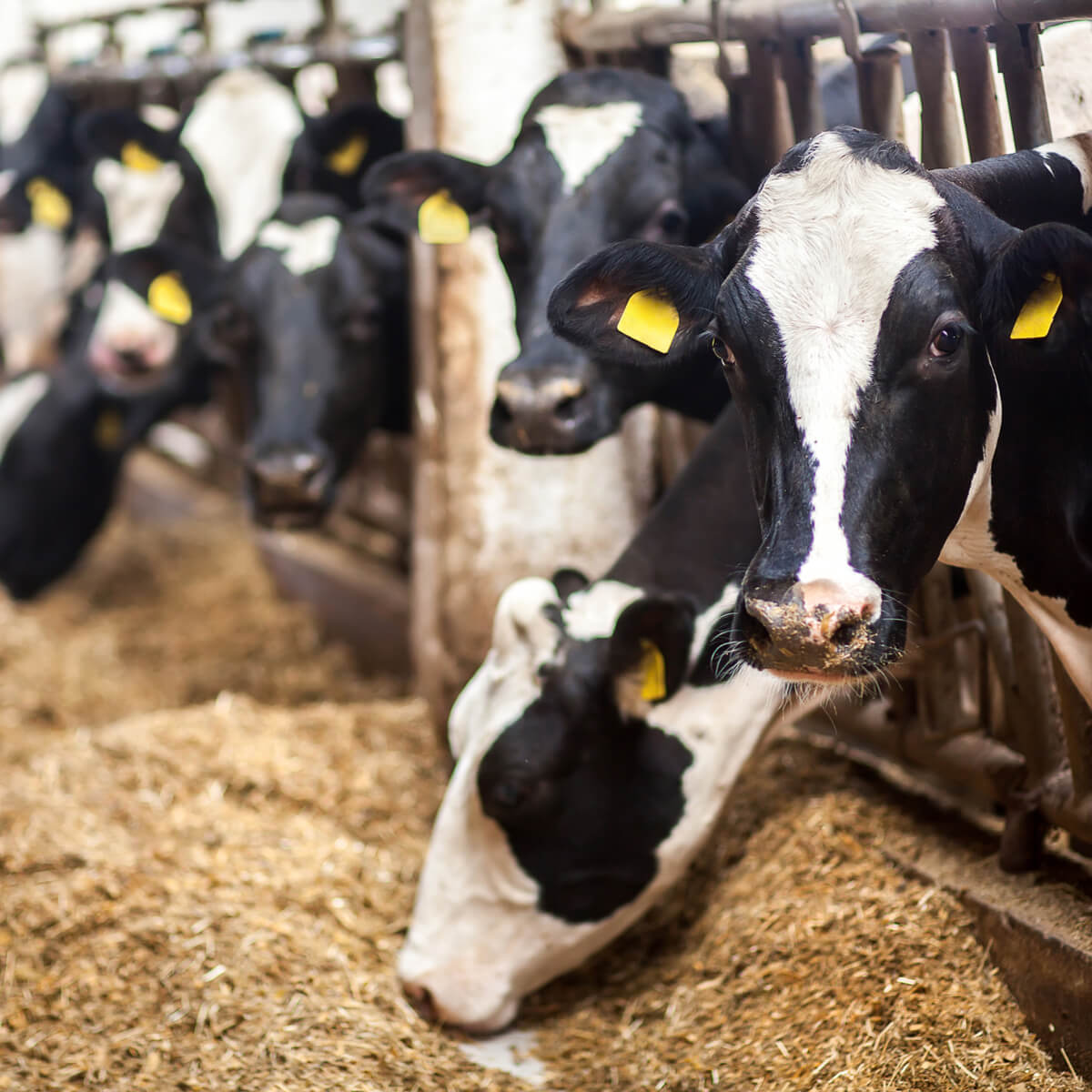 The onset of estrus in dairy cattle is accompanied by changes in physiological activity, rumination and feeding behavior. These alterations can be monitored via direct observation or through the use of automatic sensors.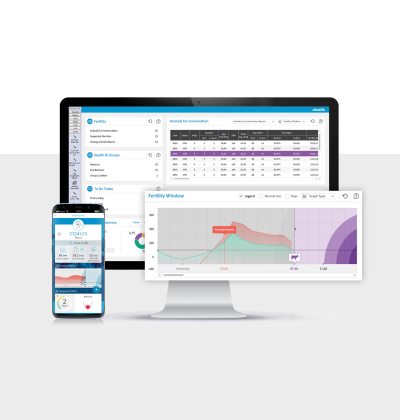 The Dairy Research Center at Oregon State University served as the first U.S. farm to test out a new telemetric monitoring system. The system included a leg pedometer that measured steps and lying downtime, two types of in-line probes that measured milk production, and a scale that weighed each cow after every milking.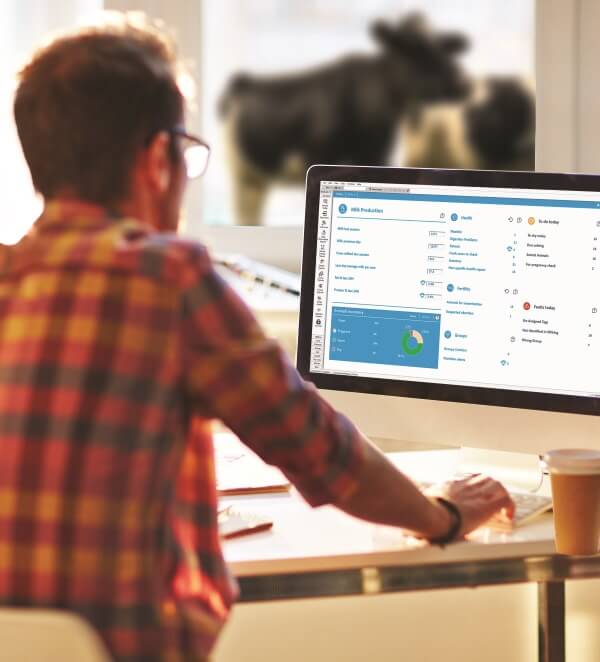 Polish company Polanes Milking System have used innovative technology to produce Aquatronic for use in milking parlours. The device includes two main components – the Aquatronic controller and the Aquabox unit.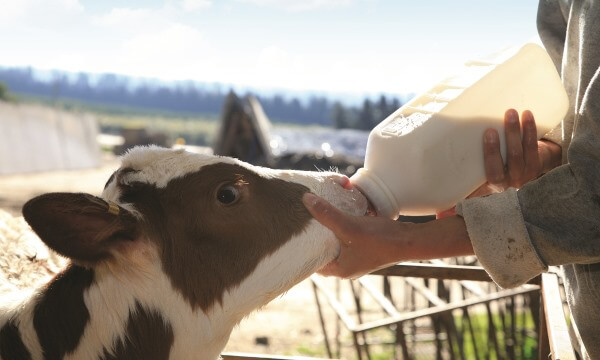 Dairy farmer Johannes Loubser was very enthusiastic about his heat detection system in HI`s reproduction series. South Africa is not alone. Around the world, thousands of farmers trust their "assistant", who for 24 hours a day, seven days a week, tirelessly signals which cows are in heat. Three specialists and farmers from Europe, Israel and U.S. share their experiences.