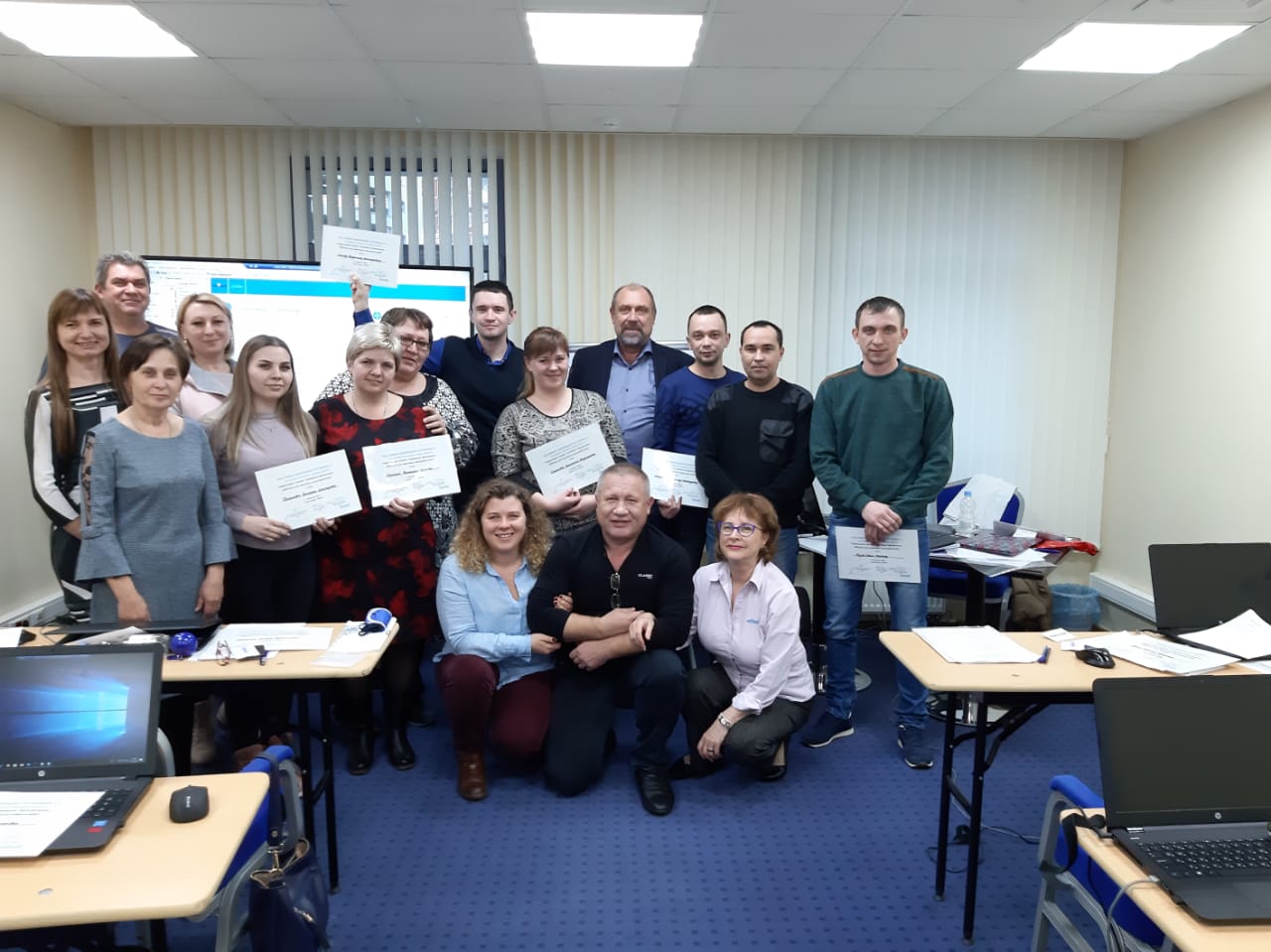 From 2 to 4 February 2020, an Israeli company Afimilk held a seminar for users of the AfiMilk Herd Management program. The official representative of Afimilk in the south of Russia – dealer company YugAfimilk – undertook all works on organization and technical support of the seminar. The training took place in the Krasnodar office […]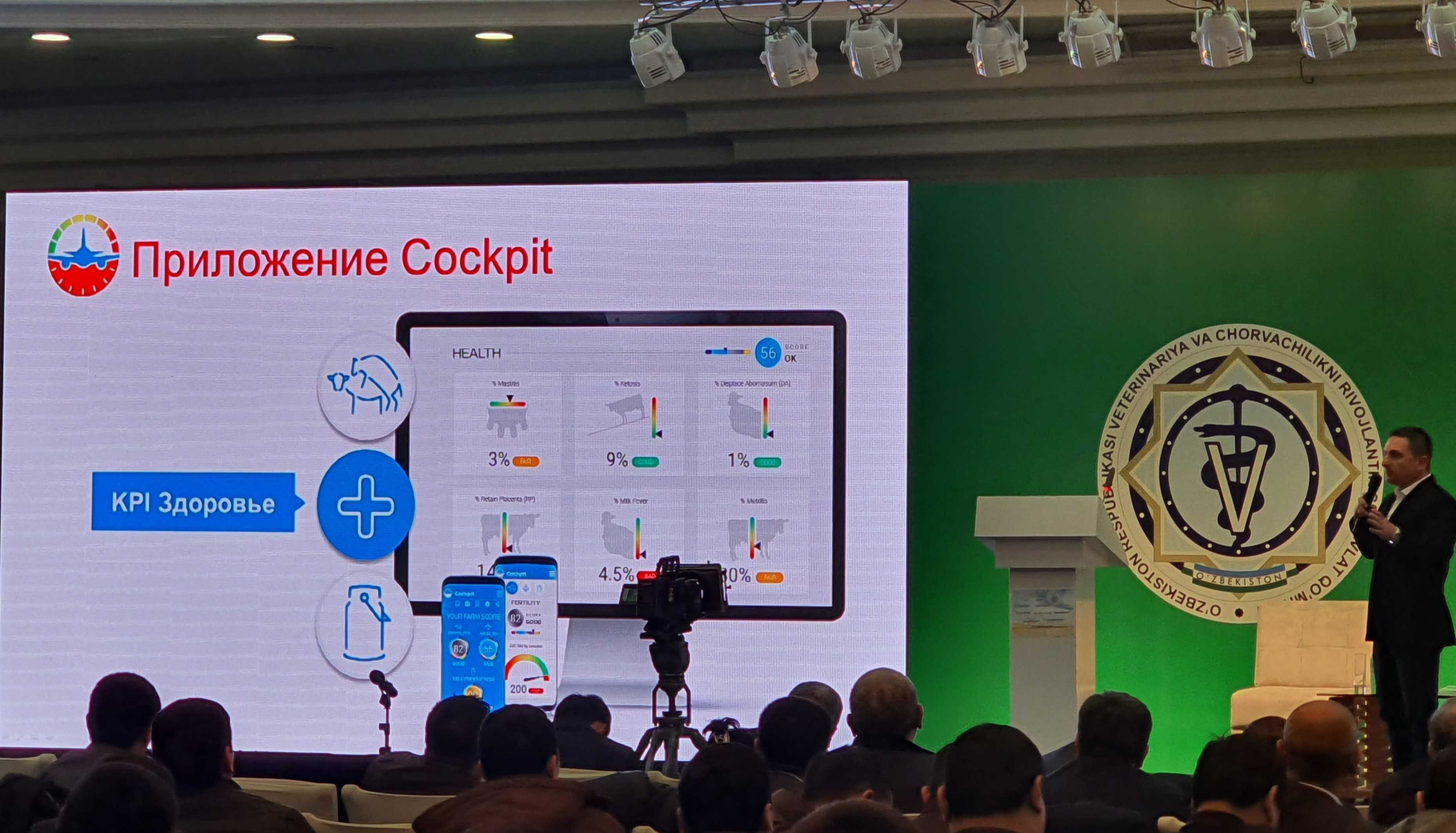 From November 12 to November 15, 2018, Afimilk together with the Regional Center for Information Support for Livestock Breeding of the Leningrad Region LLC PLINOR, held a training seminar on how to work with the AfiFarm software, Afimilk's computerized system for dairy farm management.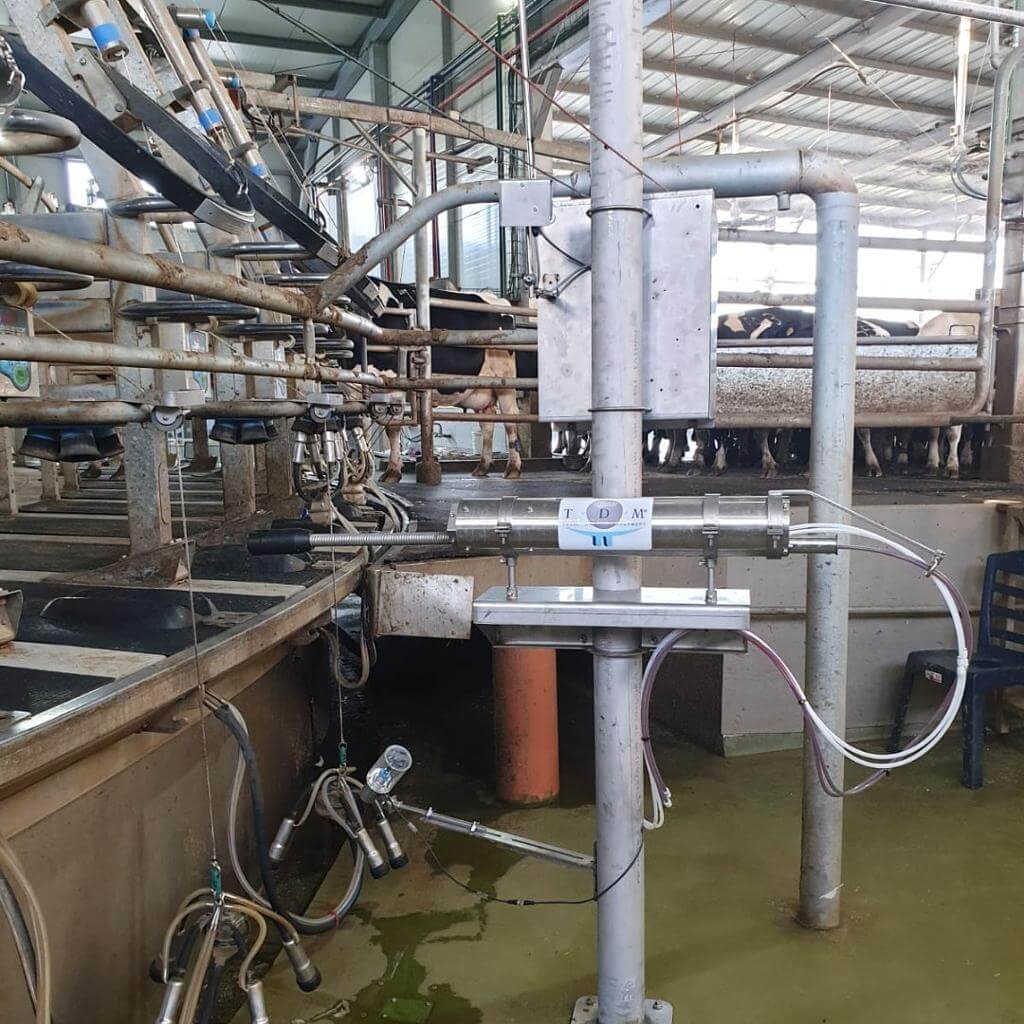 New TDM Iodine sprayer installed on our rotary platform in Kibbutz Gazit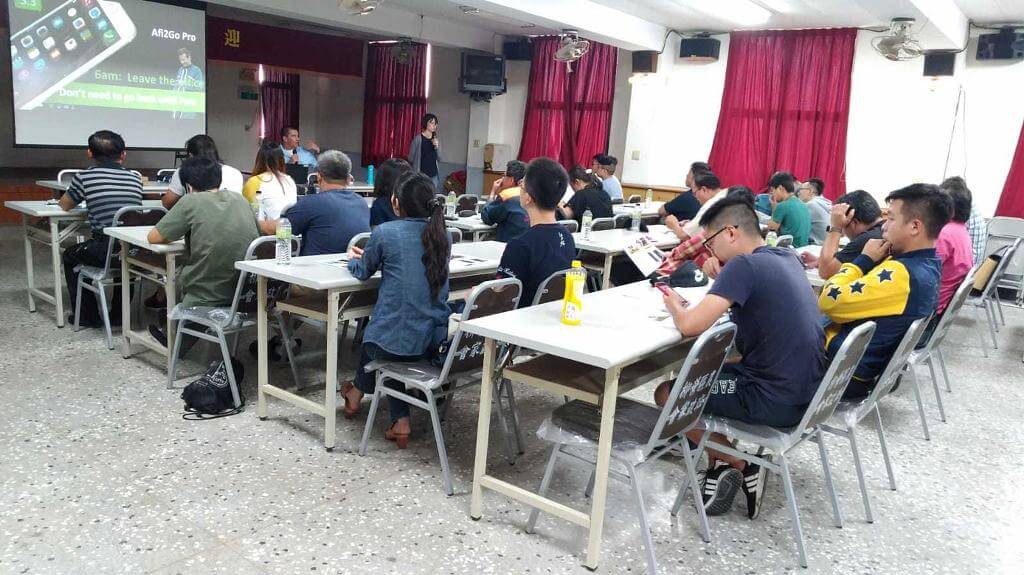 Two days of AfiFarm 5.3 and AfiCollar seminar for Afimilk users in Taiwan 21.05.2019 in Chung Hua County 22.05.2019 in Tainan County
Giving NZ farmers valuable insight on Afimilk systems for profitable dairy farming during our Info Days:14.5.19 Allenton, Ashburton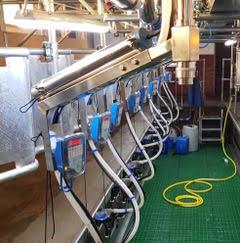 Probably Afimilk's northernmost installation, at latitude 66 degrees. Our customer is located close to Kalix, 1000 km north of Stockholm. He is milking 100 cows in his stand-alone Swing-Over Herringbone Double 10 milking parlor, 2 milking sessions per day.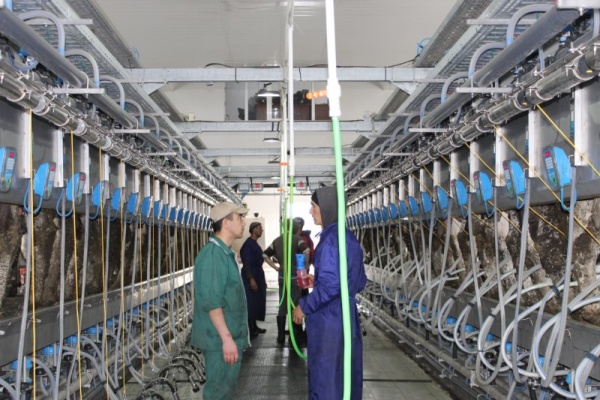 A 2×30 Parallel type parlor manufactured by Afimilk was launched in Samarkand, Uzbekistan.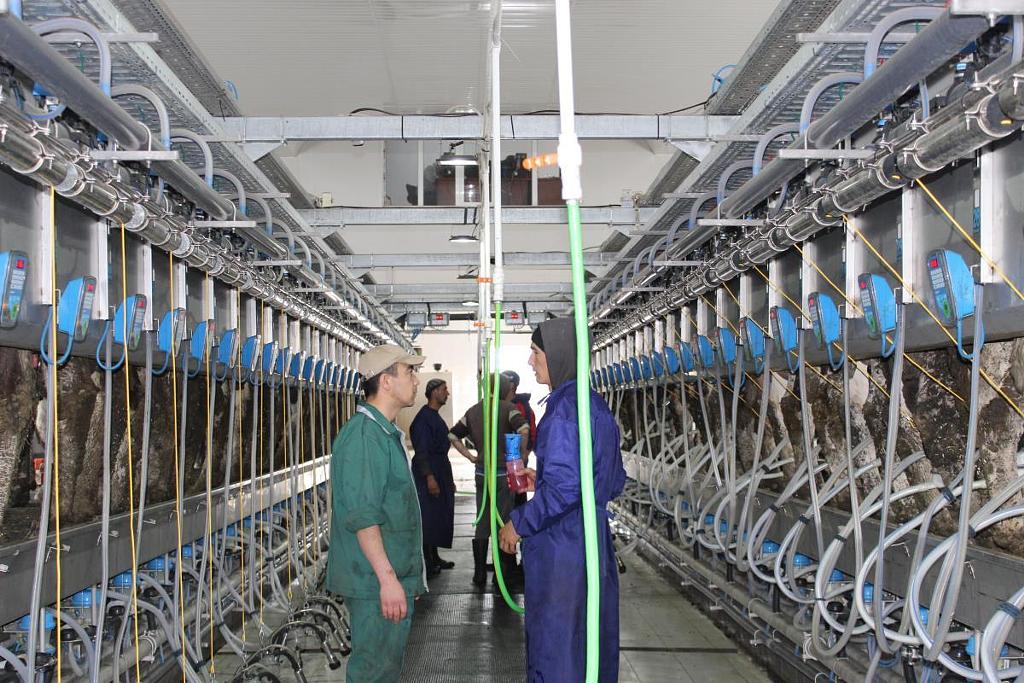 A 2×30 Parallel type parlor manufactured by Afimilk was launched in Samarkand, Uzbekistan. The Afimilk team wishes a lot of success and high yields to our friends from Samarkand!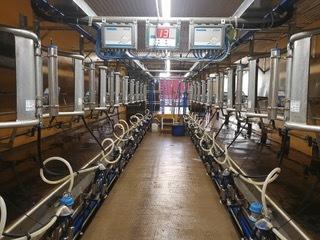 We are happy to let you know that in April 2019 our AfiFarm Management System was installed in the 2×16 milking parlor of a large dairy farm located in the Linkoping area , 200 km south of Stockholm, Sweden. Currently they are milking 1000 cows, 3 milking sessions per day.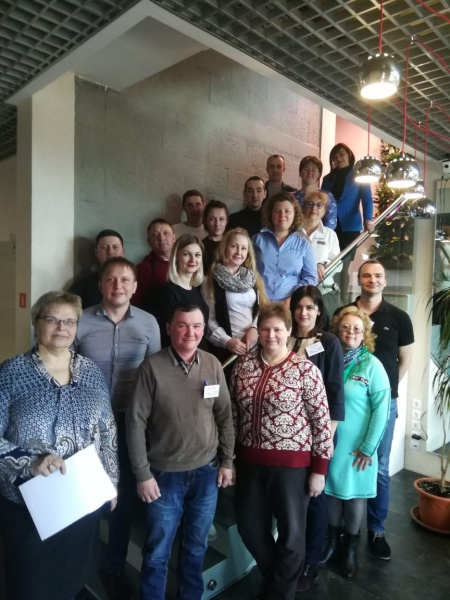 The first joint seminar of Afimilk and LLC Regional Center Plinor in St. Petersburg. This means that we just started the second decade of our successful cooperation.