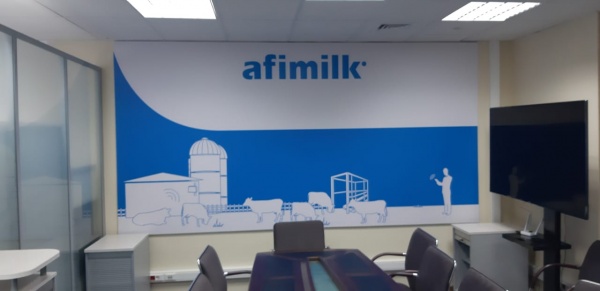 Afimilk opened a representative office in Krasnodar City in January 2019. The office was set up to offer customers and dealers a meeting place where they can receive information, hold training seminars, and more.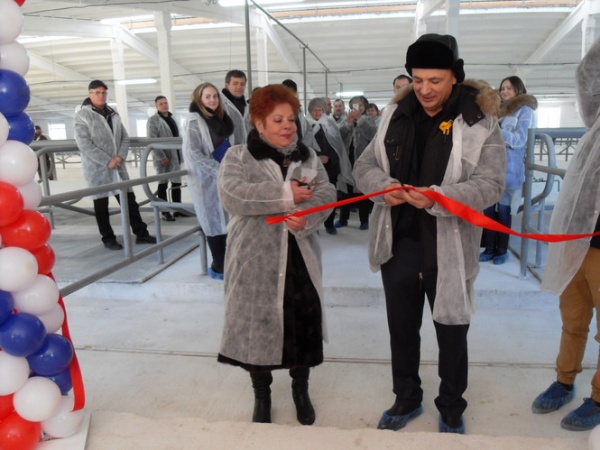 November 2018, in Voloshovo settlement in the Luzhsky district of the Leningrad region, a modernized animal-breeding complex for 300 cows opened and the newly built "Herringbone" milking parlor for 28 cows was put into operation.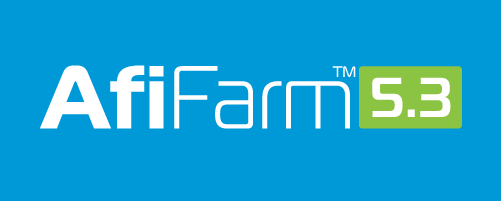 Afimilk is proud to announced the commercial availability of AfiFarm 5.3, the latest in the company's market-leading product line of dairy management software, and Afi2Go Pro, a new mobile app designed to provide management teams with the ultimate in flexibility.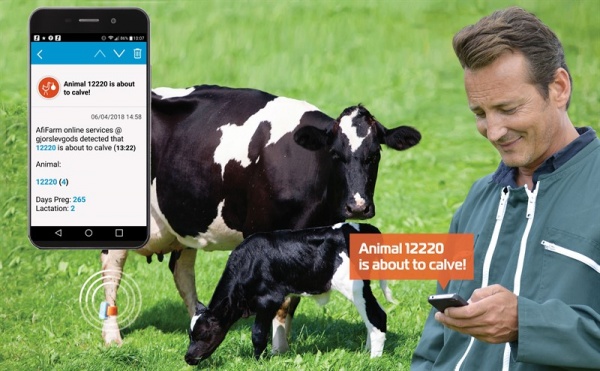 Calving is a crucial event in a productive cows' life cycle and has a significant influence on herd profitability and cow's welfare. Calving detection is a key factor to ensure successful calving with minimal harm to the calf and the cow.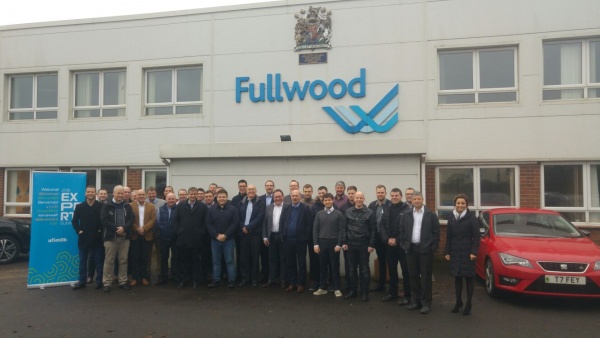 Intensive training for close to 30 trainees on AfiFarm 5.2, In-Line Milk Lab, AfiAct II, Silent Herdsman and more.
Myerscough College's Lodge Farm is to become the first in the UK to invest in state-of-the-art technology that instantly analyses cow's milk at source.