Meet our new team members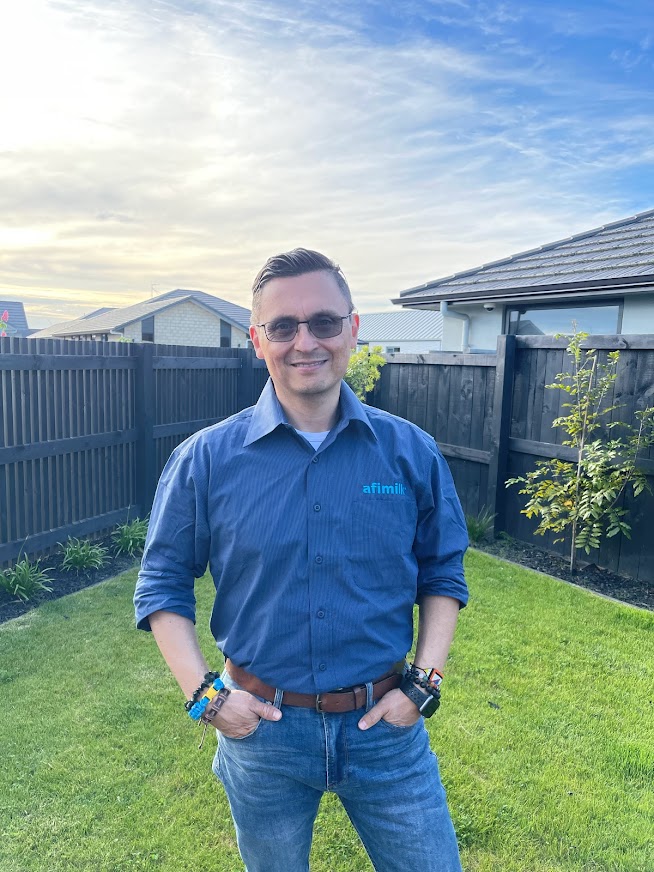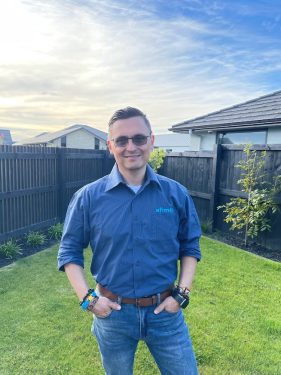 Julian is our New Sales and Business Development Manager/NZ. He is a civil engineer with an MBA degree who has developed his professional career around tech transfer and sustainability not only in NZ but also overseas. He has spent the last 14 years working across different NZ Dairy industry companies.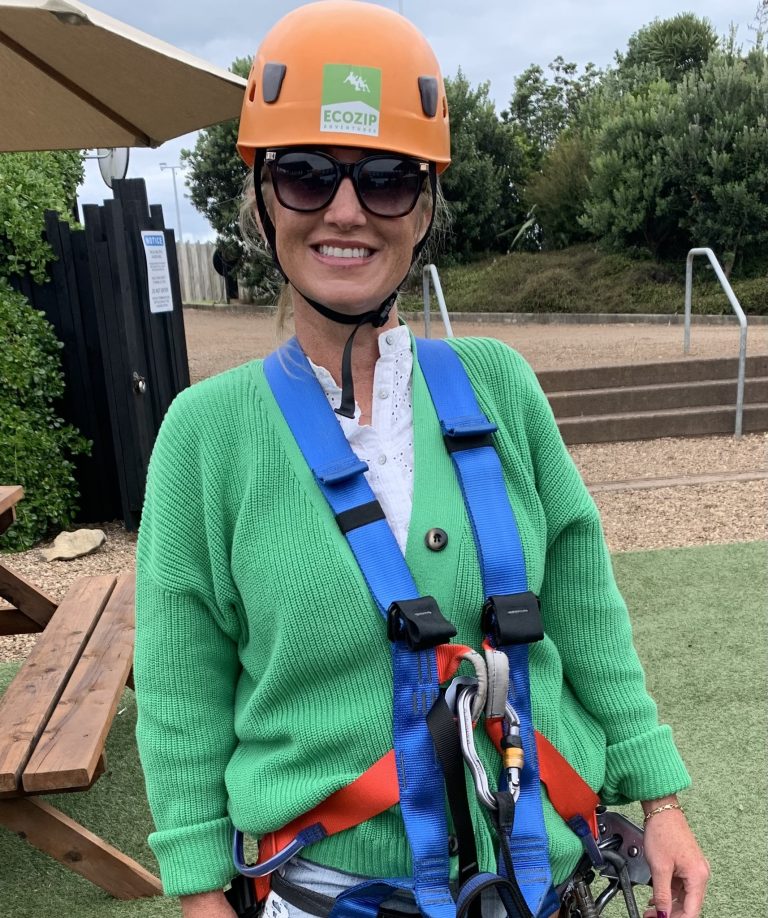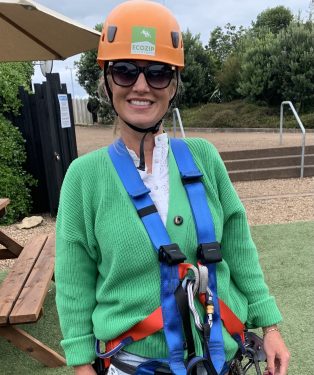 Kylie has just joined us at Afimilk as our newly appointed Operations Administrator after 6 years as a Personal Assistant in the integral division of Technology at LIC. With a successful career in various large industries, including BNZ, Prime Television and the NZ Herald, we are excited to have her onboard!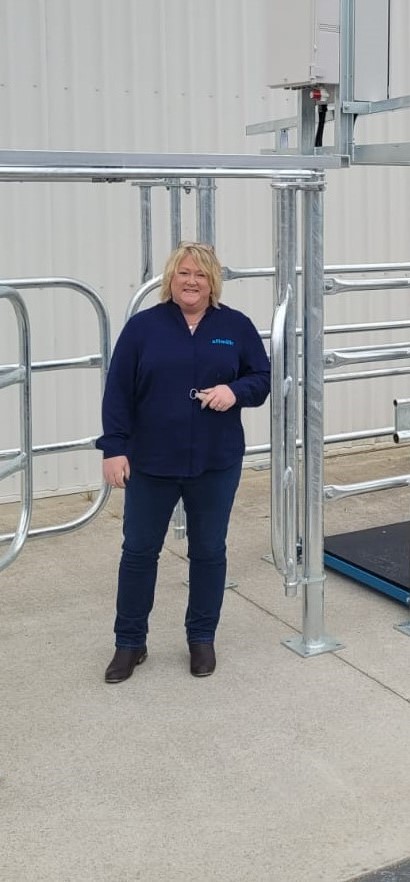 Let us introduce you to Jan-Maree, she is part of our best-in-class sales team. They work with you to integrate Aficollar into your farm's unique workflow and provide ongoing advice to ensure each customer gets the total value from AfiCollars to our full in-shed technologies.