Introduction to Afimilk in Russian Language
Afimilk Projects has vast worldwide expertise in setting up dairy farming projects from large-scale operations to small farms.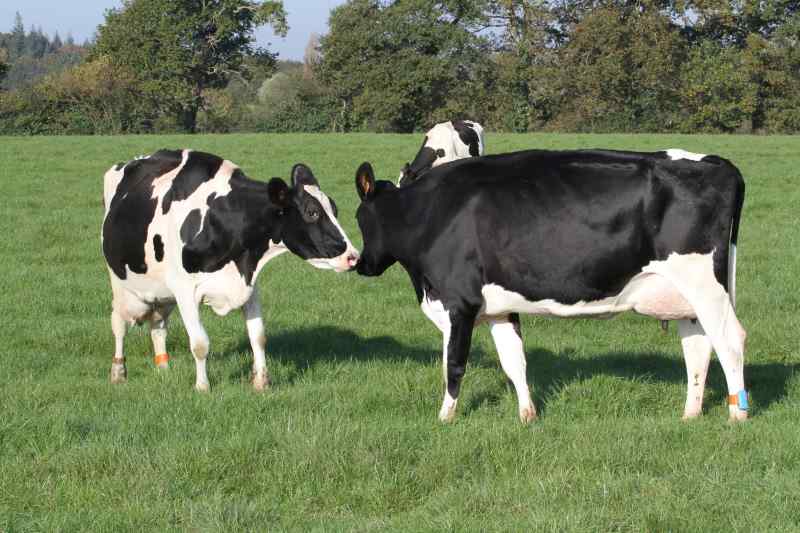 To assure cows calve at optimal intervals and maintain milk production at peak levels of efficiency, it is necessary to constantly keep a close eye on the cows, which isn't always an easy task. Automated heat detection systems are making this possible in today's industry. However, most systems on the market, including AfiAct, provide the producer with more that just a heat detection tool.
The next generation solution for the most accurate heat detection.
We are here to provide diary producers with the technology and knowledge to profitably produce high quality milk.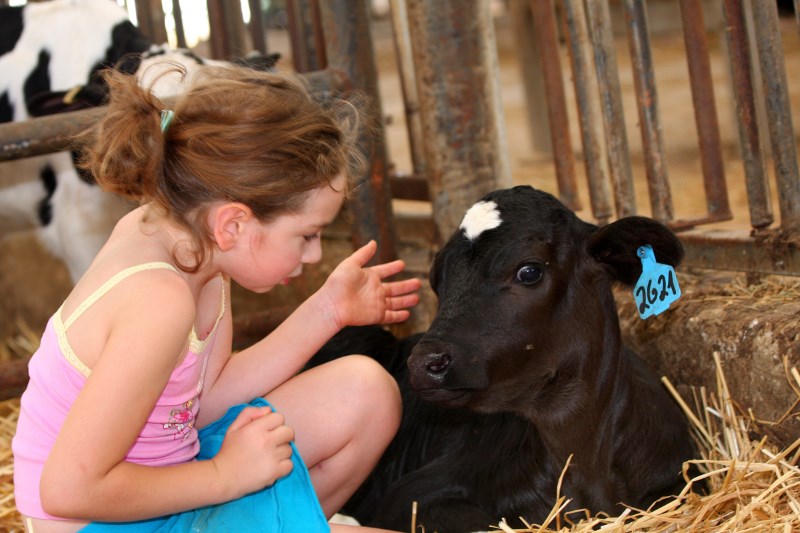 The greatest effect on inheritance will come from the sire you select. Selecting bulls with high PTA's for production and type offers the greatest opportunity for improvement in a herd